Welcome To Pahrump Community Church
Whether you live in Pahrump or are just visiting in the area, PCC is committed to serving you by faithfully proclaiming God's message of love and forgiveness through Jesus Christ and by helping you grow in your relationship with God. Everyone is valuable to God!

Because people are more important than programs or possessions, you will find this church to be a friendly environment that helps build strong families.

In addition to Sunday worship, Bible study and prayer opportunities, we also offer our community an excellent Pahrump Community Church Preschool (PCCP) ministry during the week, and our Community Christian Academy (CCA) offers A Beka curriculum classes for Kindergarten through ninth grade. Please come be our guest this Sunday or stop by for a visit with our staff.

We look forward to meeting you!

Serving the Savior,
Pastor D. Keith Walker
What are we like?
When you come to Pahrump Community Church, you will find that:
Our church family is warm and welcoming
We have a mix of young, old and in-betweens
We enjoy a blend of newer contemporary music and older traditional hymns
We spend much time looking into the Bible
We pray regularly for our town, our country, and our world
Watch This Week's Service
Worship Services
Early Worship Sundays 8:00 AM
Second Worship Sundays 10:45 AM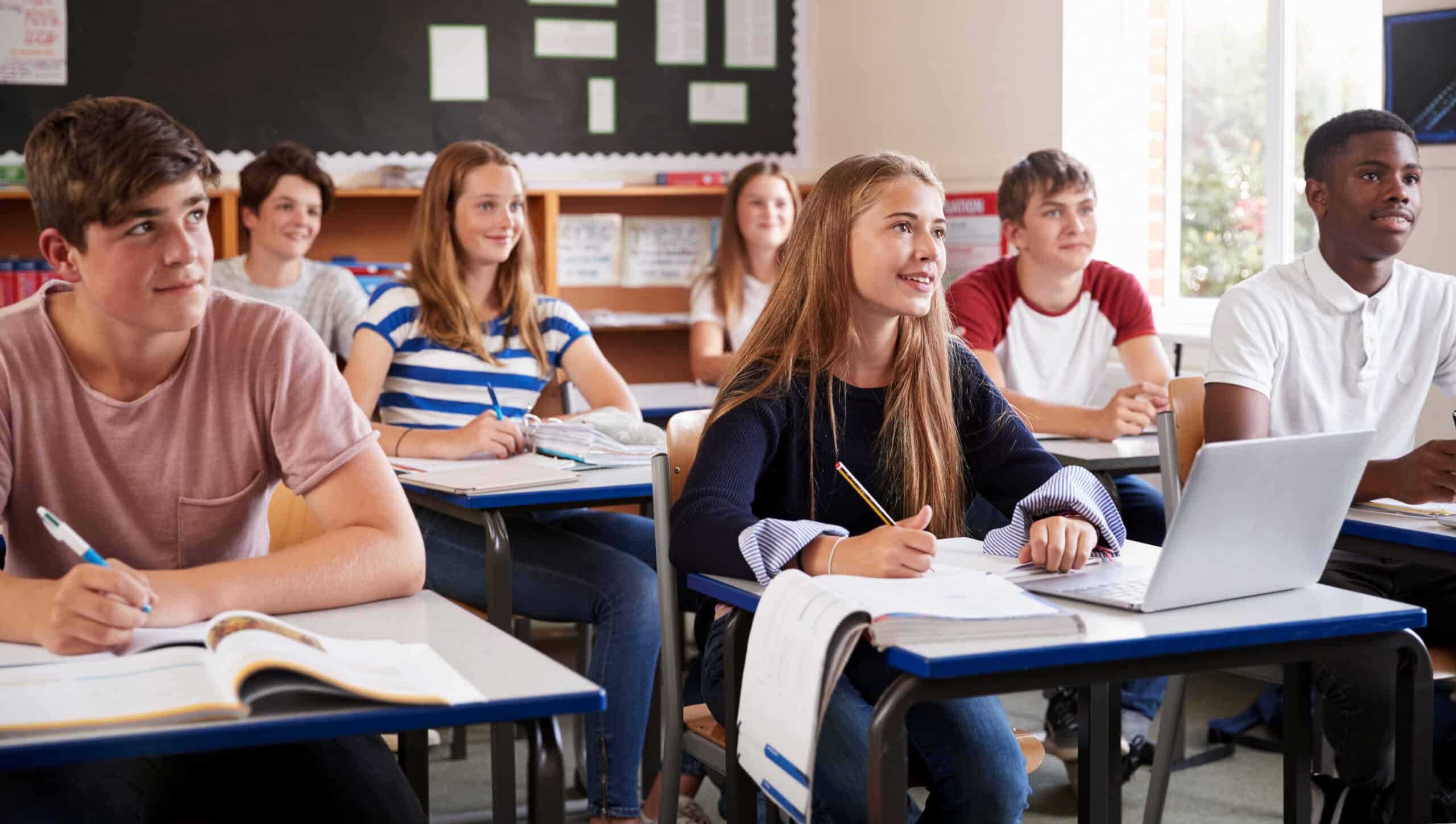 Community Christian Academy
The Community Christian Academy (CCA) has been serving Pahrump for 25 years. This is not just an alternative to public school; CCA is based on a foundation of Biblical truth. Utilizing the renowned and respected Abeka curriculum—whose textbooks are researched and written by veteran educators, then tested in the real world—CCA is academically superior to all other schooling choices in the Pahrump area and beyond.
Learn More About The Academy
Pahrump Community Church is an independent community church that has been affiliated with Village Missions since 1968.
Pastor Keith and his wife Kim have been Village Missionaries since 1982.
Village Missions was established in 1948 by Rev. Walter Duff.
Village Missions exists to glorify Jesus Christ by developing spiritually vital churches in rural North America. If you would like more information about this ministry, click the Village Missions logo.
If you are traveling in rural US or Canada and would like to locate a church served by Village Missions, use the link to find a church.
Pahrump Community Church's Ministries Include: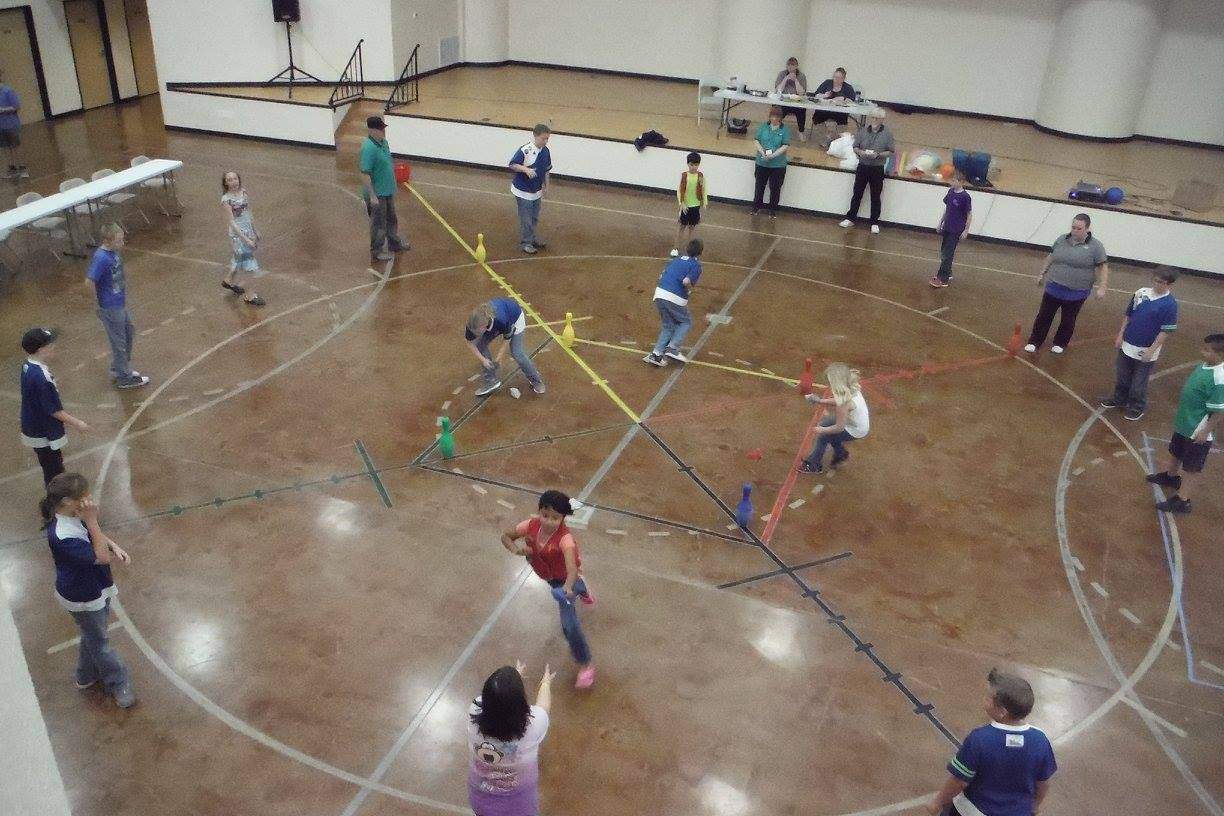 Awana Clubs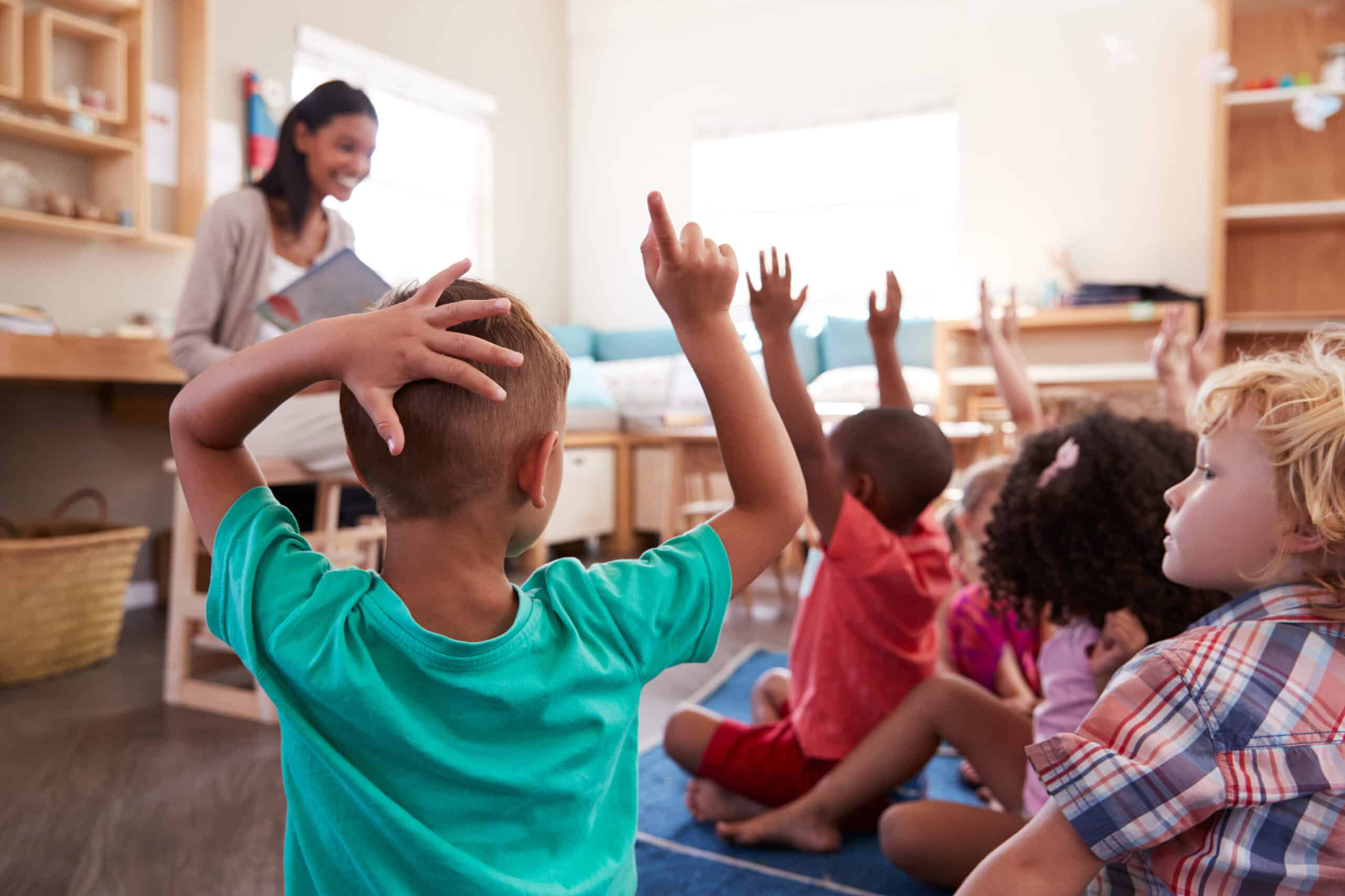 Children & Youth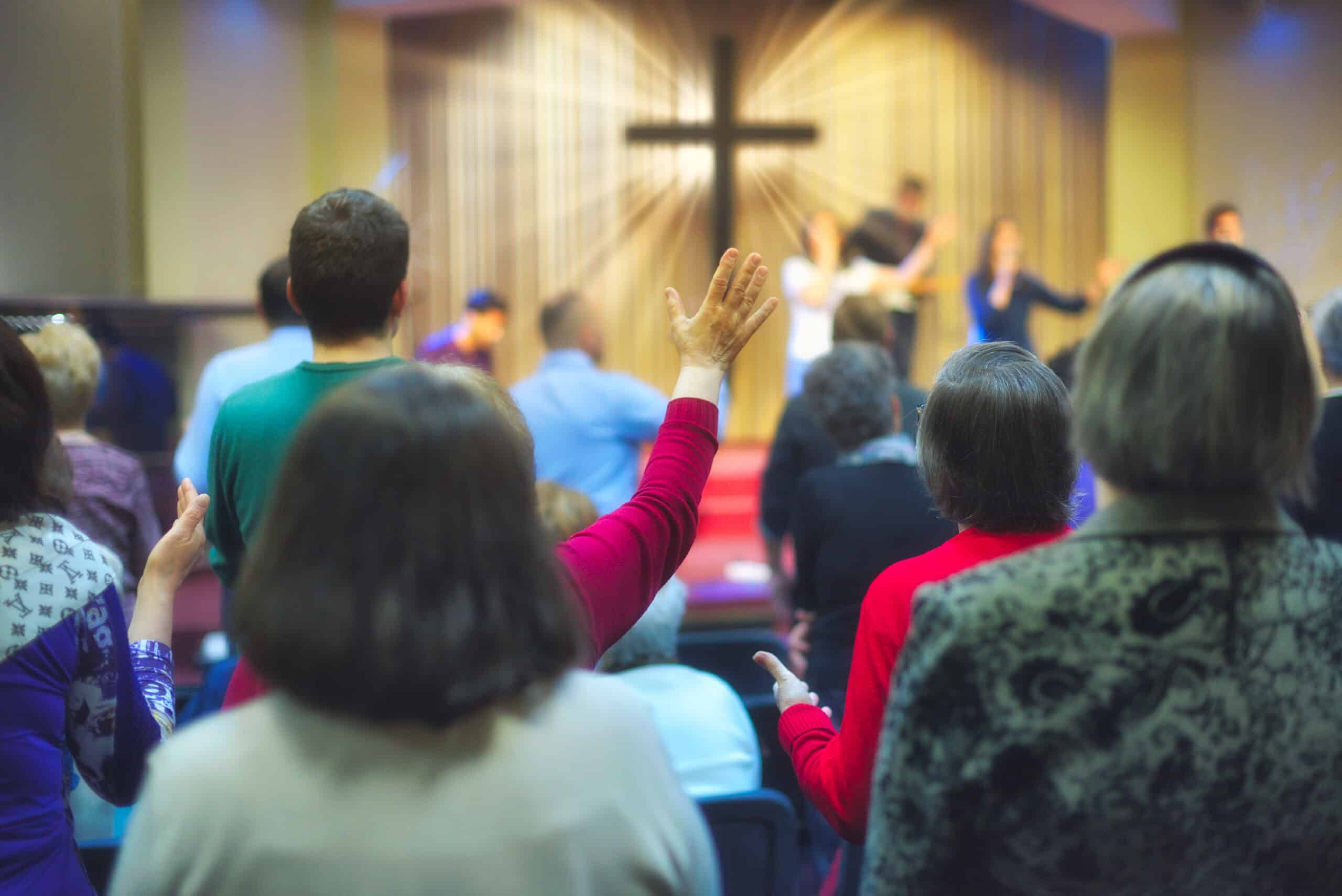 Missionary Committee